A Grassroots Voice for America's Skilled Nursing Facility Operators
The Ambassadors Group serves as an advocate for nursing home operators across the United States. With members in 42 states, we are an operator-driven industry advocacy group representing small and midsize leading operators. Our role is to foster dialogue and strengthen cooperative relationships among industry leaders, community organizers, regulatory agencies, and elected officials.
MISSION
We work on behalf of America's nursing home operators to protect the primacy of patient care. As a proactive coalition with one united voice, we engage with legislative policy makers and regulatory agencies to provide a front-line view of skilled nursing facility operations, education, and resources. These actions help to assist in the development and implementation of long term healthcare policy.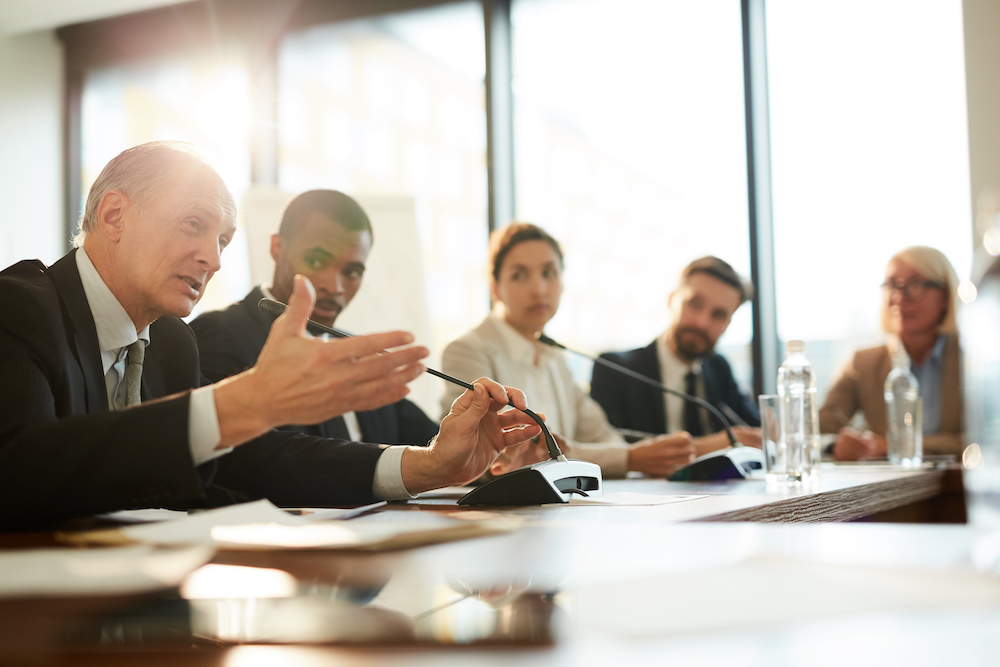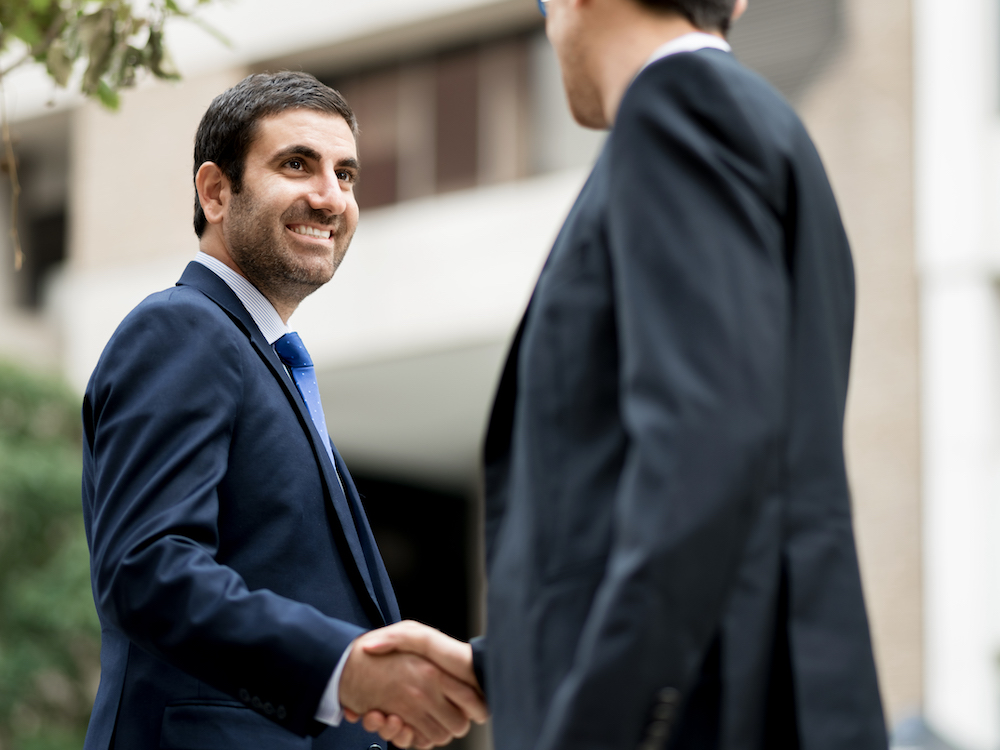 COLLABORATION
The Ambassadors Group was founded in 2020 to advance the interests of the long-term care industry through a proactive coalition of regional long-term care provider networks. A core component of the Ambassadors Group's mission is educating the public on what it means to operate a nursing home in today's world by providing helpful resources for member facilities, the public, policymakers, and any other stakeholders.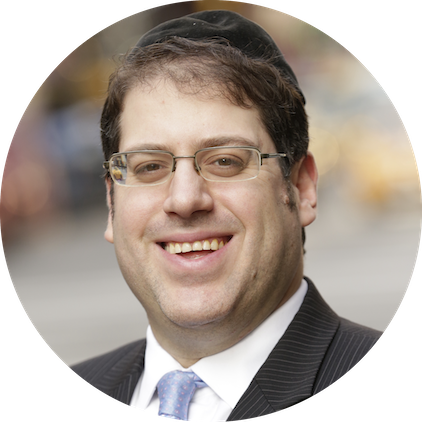 J.J. Rabinowich, Esq.
Executive Director
As the Founder & Executive Director of The Ambassadors Group, Mr. Rabinowich has nearly 15 years of strategic experience working closely alongside political leaders and elected representatives. He has advised private corporations, public policy groups, and political organizations by providing results-focused guidance on regulation, legislation, and funding issues.
Mr. Rabinowich's work with entities such as Agudath Israel of America, KRG Partners, and S4 Group, taught him how to successfully navigate the intricacies of public advocacy, and ultimately led to favorable legislative reforms in multiple arenas.
He has represented the interests of dozens of clients, and been involved in the proposing, drafting, and supporting of favorable legislation on a wide range of critical social issues including: medical intervention; end of life treatment; and religious freedom.
A graduate of Temple University James E. Beasley School of Law, Mr. Rabinowich currently resides with his wife, three children, and precocious pet yorkie in Passaic, New Jersey.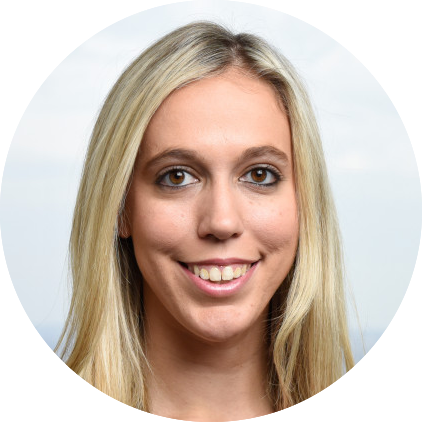 Melissa Schakowsky
Director of Government Affairs
Serving as the Director of Government Affairs at The Ambassadors Group, Ms. Schakowsky is responsible for the management and day-to-day oversight of ongoing advocacy-related projects. Working alongside members, she supervises the legislative agendas to further advance government relations strategies and ensure skilled nursing facility operators can continually provide patients with proper long term care.
Ms. Schakowsky previously worked at noted Chicago government affairs firm, S4 Group, joining in 2014 as the Director of Government Affairs, and swiftly rising to the role of Director of Operations. She interacted with elected officials, regulators and providers, while overseeing the policy research process, the creation of policy memos, and the drafting of legislation.
As Chief of Staff to a former Illinois state legislator, Ms. Schakowsky oversaw the office's legislative agenda and staff while regularly meeting with constituents and advocacy groups. She worked on a variety of legislation during her time in this role including a bill to strengthen protections for sexual assault survivors seeking medical services and legislation to streamline behavioral health resources statewide.
Ms. Schakowsky holds a Bachelor of Arts in International Studies and Political Science with a minor in Economics from the University of Miami, and a Master's of Arts in Public Administration and Public Policy (MPPA) from Northwestern University. She resides in the Lakeview neighborhood of Chicago and is an avid Chicago Cubs fan.
MEMBERSHIP BENEFITS
Interested in joining the Ambassadors Group family? See how joining could benefit your long-term care network.
Assistance in leveraging your local resources, including state AHCA associations, regional CMS offices, and community activists
Access to proprietary data, research, and real-time information on relevant regional, political, and regulatory activity
Networking with other members of The Ambassadors Group to obtain further guidance in response to regulatory challenges
CHICAGO OFFICE
6177 N. Lincoln Ave.
Suite 324
Chicago, IL 60659
NEW JERSEY OFFICE
495 Allwood Rd.
Suite 610
Clifton, NJ 07012